TV Packages
We've got every channel you need and at the lowest prices in Bermuda!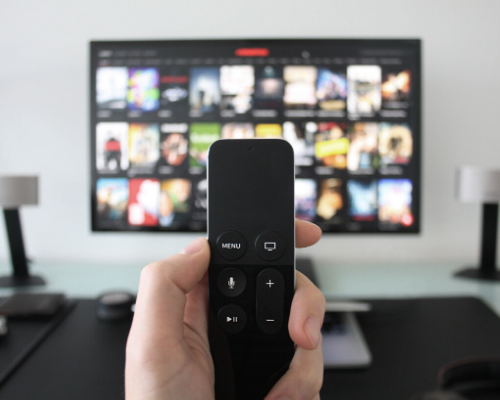 A Channel for Every Mood
Bluewave offers a wide selection of channels for your viewing pleasure. You'll find something to watch regardless of your mood. FWe offer sports, entertainment, news, hit shows and reality TV. We've got it all!

Click the link below to see the channels we offer.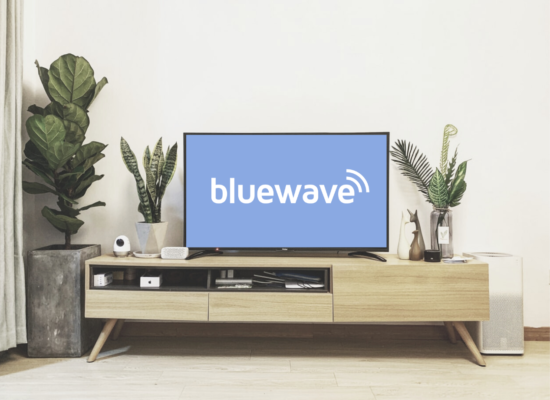 Experience TV like never before!

Bluewave's new IPTV service offers unparalleled streaming quality.

Experience TV the way it's meant to be enjoyed. Bluewave offers the most competitive package prices in Bermuda. If you're looking for an affordable and reliable TV option, look no further.

All of our packages include free features like personal video recorder (PVR) in the cloud for all HD channels and archived PVR
Search our database to see if we have your favourite shows!
SENIOR Package
48 Channels
Watch your favorite TV shows, including local news and weather, over Bluewave's high-quality network. Our basic package includes standard stations like ABC, CBS, NBC, Fox, PBS as well as 13 local channels. Viewers also get access to several channels that are new to Bermuda, like CTV, CBC, IonTV, MeTV ,and Gone Viral TV.
$29.00/per month
BASIC Package
64 Channels
Premium TV service including, the local channels, all Gulfcom channels, sports channels, and the most popular premium channels.

Get all of the channels that we offer in our basic tier plus an additional 16 premium channels on top!
$39.00/per month
Channels Available